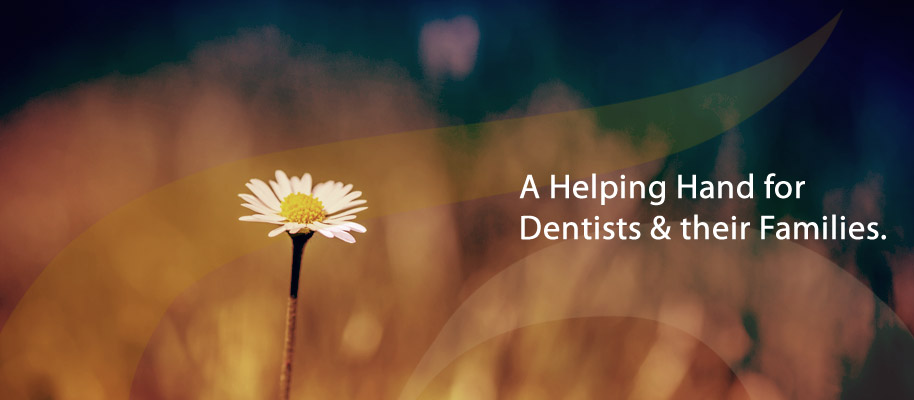 Founded in 1949, the Irish Dental Benevolent Society  is a registered charity (Charity Registration Number 20007041) operating in the Republic of Ireland,  which provides discretionary  financial or other relief, when practicable, to dentists and/or their families, when the need arises.
Given the enormous societal changes of the past 70 years, the variety of circumstances for which aid may be requested has changed.
The IDBS, through its policies and procedures, acts legally, ethically, confidentially, responsibly and with empathy, integrity and respect.
We would like to thank our many subscribers and supporters, to whom we are always grateful.
For reasons of confidentiality, all enquiries to the IDBS are treated with absolute discretion.